Camp Noppies: the summer collection of Noppies
Noppies has three deliveries for the summer collection of 2020. And with a different theme each delivery is unique. The clothes of Noppies are always easy to combine, fashionable and of good quality.
Meet Camp Noppies!
Noppies cheerful children's clothing
At Noppies you will always find cheerful children's clothing. The clothes are of good quality and that's what we want for our children. This summer, Noppies comes with three different themes's.
Take a look?
The first collection is Camp playful
Endless fun. That is what this theme is all about. For the dreamers and the adventurers.
From romping around outside to picking flowers.
All in the most comfortable clothes. With a color palette of pink for the girls and blue and red for the boys, this sporty theme is perfect for those who want to be outdoors all day long!
Camp Cool, keep it cool in the summer
Oh, those sunny days. Come on, that's exactly where we want to be. Sea and beach.
Camp Cool is as it says, fresh and light and all items combine well with each other. Because when we want to get outside quickly, we shouldn't have to think too much.
Comfortable, cool and anything with denim! This theme envelops the boys and girls both in dark blue with fresh colors. Let's explore!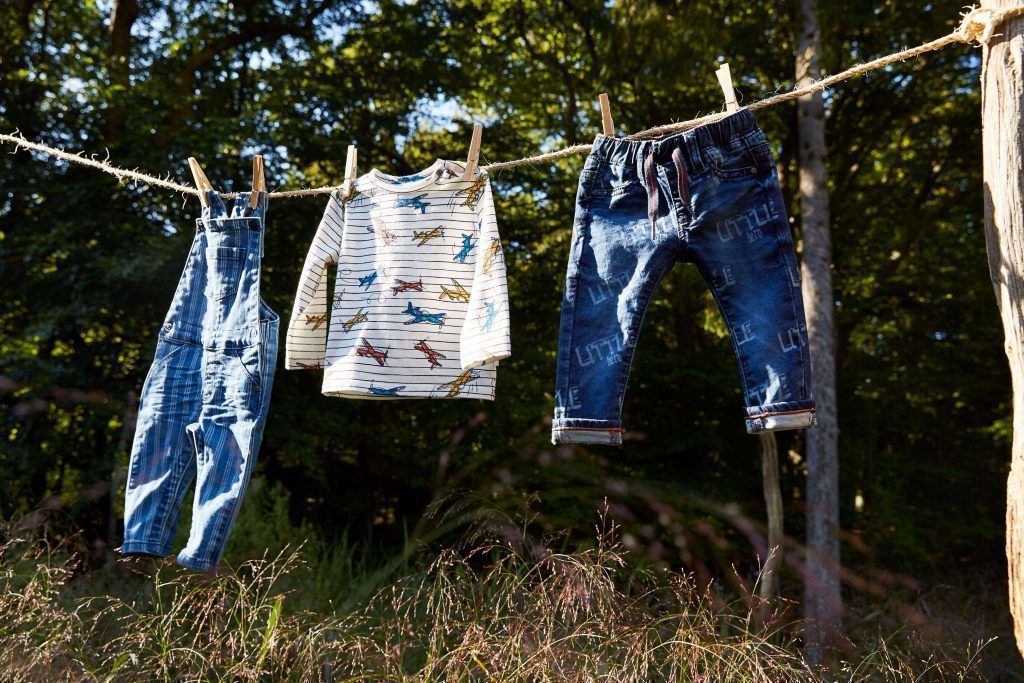 Bring on the sun! Camp Sunny is ready for it
Tropi-cool. The world is so big and there is so much to see. The clothing in this theme looks like it came out of a Hockney painting.
For the boys, this theme has a color palette of Jungle greens and camouflage. For the girls you will find sweeter colors with a tropical look.
Ready to explore the world.
And for the little ones: Camp Quiet
Shhh, gently. This theme is for the little ones. Laze away in warm and soft clothing.
With a neutral color palette of green, copper and gray tones, these clothing pieces are perfect for peace and quiet.
Noppies is of course very well known for its maternity wear and nutrition clothing. But the collections are also super nice for children! Check out their site for the entire collection.