Canon Powershot G7 X Mark II – review
A Canon powershot G7 X Mark II had been on my list for a while and has been in my possession for a while now, but I wanted to test it properly before writing a review about it. That I am happy is one thing, but why??
A new camera
Eight years ago we traveled across America and Canada for seven months. In the first few months our camera broke down. This was a Canon mirror reflex and although we held out for a while, at some point we really couldn't take it anymore.
We bought a new camera in America. This was again a Canon SLR. This one is perfect for vacation or a day out.
But actually too heavy to take with me when I go somewhere.
A camera that is easy to carry
Since I am often asked for events by PR agencies's and more and more often get to review products, I want to be able to take good pictures of these and actually I just wanted a camera that I can take with me in my bag.
What camera do you choose
Earlier I discussed my 'I want a new camera' wish with my husband and he thought this was a bit nonsense. I have an IPhone and it has an excellent camera. I had to agree with him. Still I kept feeling that I wanted more.
A camera with which I can also make movies, more possibilities and more professional.
I had already read a few things about the Canon Powershot G7 X Mark II. And actually knew what I wanted. Well this camera costs quite a bit, so the doubt remained.
Get help from others
Still, I decided to ask the question in a Facebook group I'm in and here opinions were divided. Most shared my opinion about a camera next to your phone and when a tip came in here about the Canon Powershot, I knew this was going to be the one.
A Canon Powershot
And so on Friday evening I bought online a Canon Powershot G7 X Mark II. I got it the next day. I was lucky because for a few extra euros I bought an extra battery, memory card and case.
With the camera I got a small description, but the real manual I found on the Internet.
This has no less than 225 pages's.
Love at first sight
It was immediately love at first sight, Not only is it a beautiful design, read: sleek and small, it is also lightweight and easy to use. The camera can be used with buttons as well as touchscreen. The colors of the photo's are incredibly beautiful and the movie function is also easy to use.
Besides filming you can also bundle events of a day into a movie.
Of course you can take self-portraits, blur backgrounds, adjust colors and much more. The camera is comfortable to hold because of the special thumb print. To be honest, I find myself holding the camera in my hand more and more when I'm out and about.
You can learn from mistakes
If I want to put a picture on Instagram, this is very easy because of the WIFI on the camera, which immediately links to my phone. With intensive use during the summer vacations, the battery lasts a week and a half. But in normal use, much longer.
The battery is also quickly recharged. We like to watch photo's on telly and I initially made the mistake of choosing the wrong aspect ratio. The photo's were not frame-filling at that time.
This is easy (if you want, even per picture) to change with a press on the device.
So many possibilities
Also from self-timer, to self-portrait, blurred background or fireworks shooting, all with just one push. It is easy to use, although you really have to take the time to get to know it. I think now, after intensive use, I really haven't seen all the features either.
I still sit down on a free day with my camera in my hand, trying and practicing with the instruction manual at hand. The Canon Powershot G7 X Mark II is certainly ideal for vloggers, because of the excellent videos you can make with it.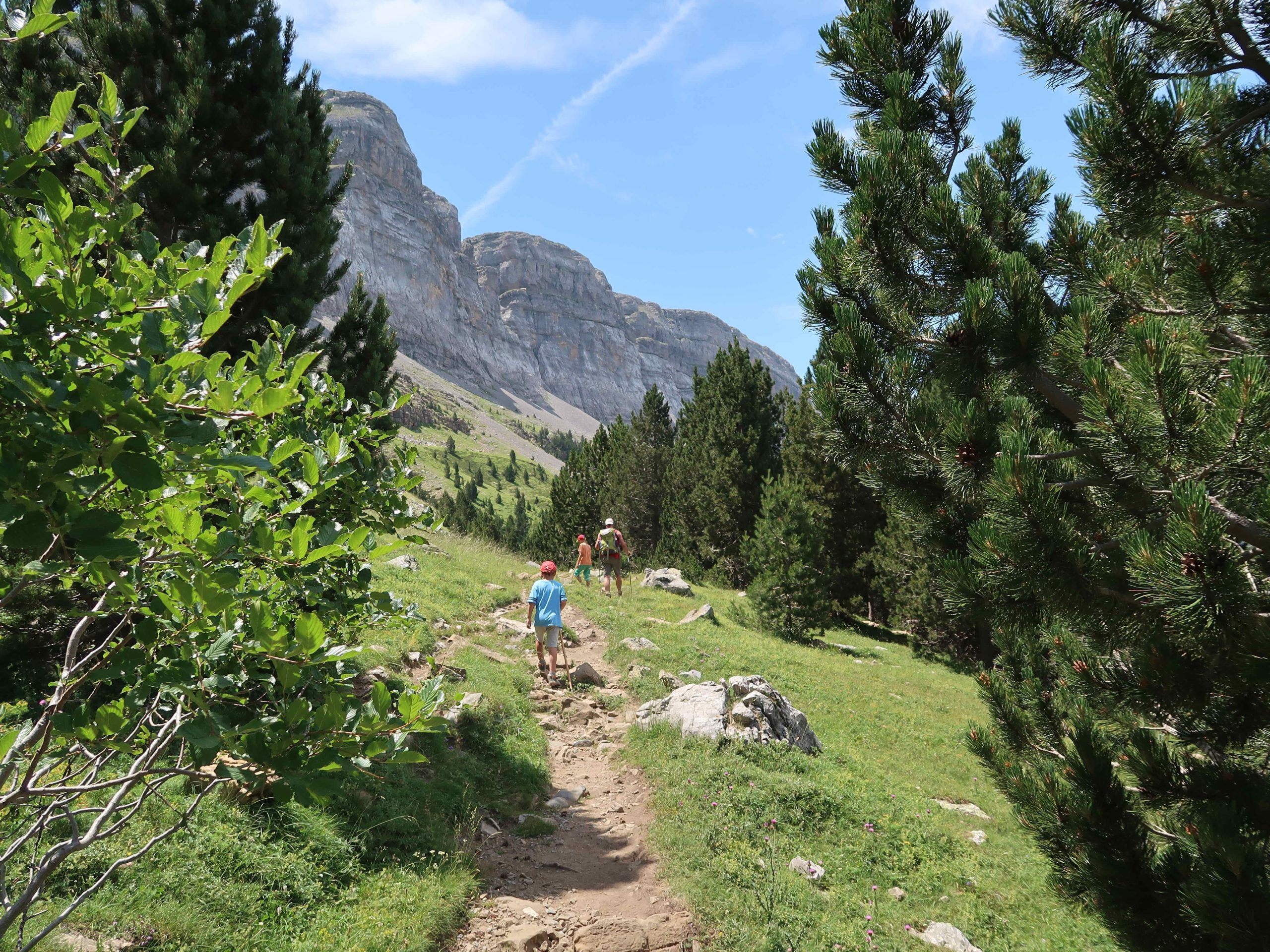 Why am I so enthusiastic
Of course I can be very enthusiastic, but why?? Let me first say that this camera is of course expensive, so I did not buy it overnight. Although I did buy it right away when I was sure it was going to be the one.
I use it a lot and that was a reason for me to buy it myself. I put a few specifications below, which was a deciding factor for me that I bought it:
Quick specifications Canon Powershot G7 X Mark II:
optical zoom ( 4.2x)
20.1 megapixel
full HD
Type of photographer: advanced
including zoom lens
adjustable aspect ratio
tilt and touch screen
WIFI built-in
weight 319 gr
battery
Discount codes
Now I bought this camera online. I chose this because they just had a nice offer. Before buying a product it is a good idea to check for example discount code Coolblue or Coupon HEMA.