Webshop of the week Hello Bird
I regularly see super cute feeds on Instagram. The feed of this webshop caught my eye immediately because of the crazy line Kidtionary. A line of personalized shirts and rompers from Hello Bird's own brand. Fully customizable to your own ideas. Are you there not out?
Then owner Romy just helps you with an awesome text. So I could not wait to put this webshop in the spotlight.
Bblogt loves webshops Hello Bird
Instagram put me in touch with a very nice webshop again. Hello Bird is the webshop of Romy, mother of daughter Jolie. A nice webshop with what looks like a mainly monochrome collection of products. However, this is not true because a shopping tour on the site taught me that they also sell cozy colored wooden toys and even a super cool blanket with watermelons on it.
Hello Bird is an all-round shop with great products for the nursery, toys, accessories and very fine handmade products. I was allowed to ask Romy a few questions;
Hello Bird
Tell us something about your webshop.
"Hello Bird was created after the birth of my daughter Jolie. I then deliberately stopped working because I wanted to be home for her. Fortunately, this was financially possible. I kept seeing webshops asking ridiculous prices for their products.
Then I thought: that must be cheaper. And we could too! It made me look at what market appealed to me and where my personal interests lie. The market for baby and children's stuff is almost always in demand and I'm in the middle of it now, so the choice was quickly made!"
Where does the name Hello Bird come from?
"As they often say: good ideas are born in the shower. So did the name Hello Bird. I wanted a name that would not immediately show what I was selling.
Because of this I did not commit myself to constantly selling 1 product. If I would like to sell interior products with Hello Bird, I can do that too."
What fun stuff can we shop at your store.
" I sell all kinds of mother and child related items. So you can find breastfeeding necklaces but also shirts for kids. Something for everyone!
Currently the Kidtionary line is running like a train. Here you really have a personalized shirt. It works like a dictionary on a shirt: the name of your child at the top and the most important things that fit your child below it. When customers are not satisfied with the text, I am happy to help them. This makes every shirt cool and unique!
Recently we also have a Mommy edition, which can also be personalized. Twinning is winning!"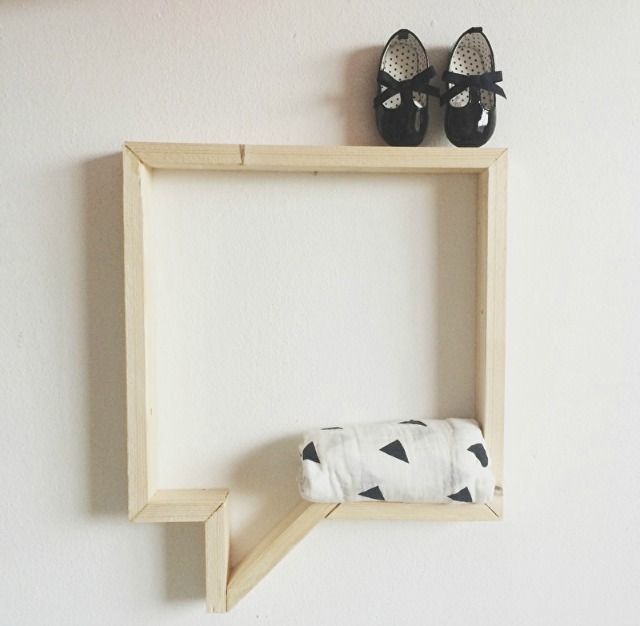 Where do you get your inspiration from?
"My inspiration really comes from wandering around online; where do people's interests lie, what do they like, what do I think of this myself and where can I give my own twist to it."
Do you have a personal favorite? Something we definitely can't miss?
"My favorite is the Kidtionary line, that's really my 2nd child 🙂 So cool to personalize shirts for kids all the time! The mothers're often the happiest with it!"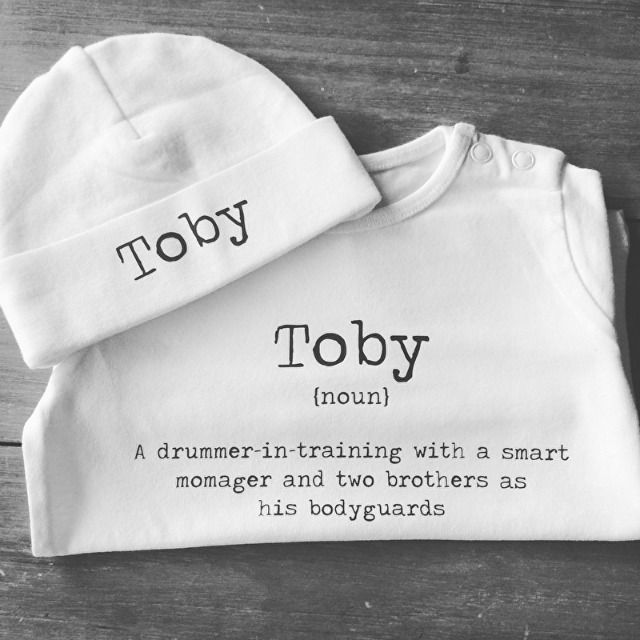 What is your ultimate dream as far as Hello Bird is concerned?
"It would be really cool for me to see a child in the city wearing a Kidtionary shirt, without knowing the person. That seems really cool!"
Can't wait?
Then quickly go to the webshop of Hello Bird and fill your shopping cart. I myself am a fan of the Kidtionary line. So you should definitely take a look at that.
Would you wear a Kidtionary shirt or just your child?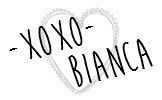 ♥ ♥ ♥ ♥ Fulltime Mama uses affiliate links. This means that if you click on one of the links, we might get a small commission on it. It costs you nothing extra, but it does give us something in return.
With these proceeds we can maintain this website. Also sometimes we get paid for an article or we get a product in exchange for a blog post. Our opinion remains unchanged and honest because of this. For more information you can read the disclaimer. ♥ ♥ ♥